SERVICES & CONSULTING
Westmill specializes in dryer modification projects and has engineered the rebuilding of almost every different style and brand of dryer existing today. Rebuilding dryers provided Westmill a unique opportunity to analyze current and past dryer designs. This analysis has provided the basis for Westmill's superior dryer system designs.
Westmill can supply a new Jet or Longitudinal dryer, rebuild your existing dryer to 'better than new' condition, or simply help you get more out of your existing dryer system with our On-site Veneer Dryer Inspection Services.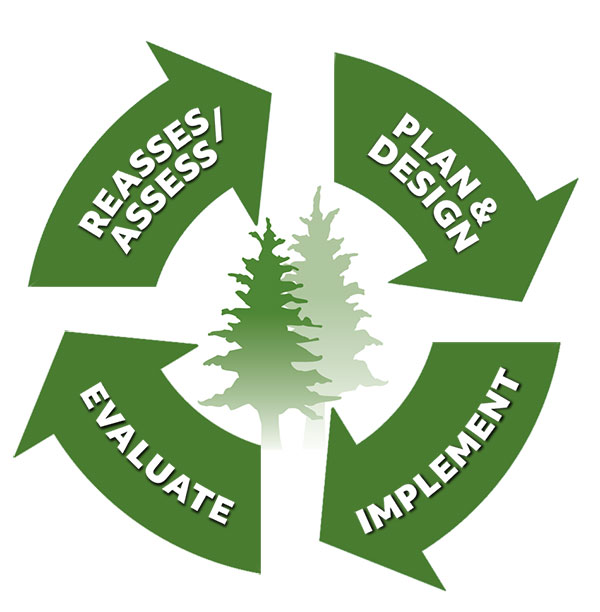 Consulting, Inspections and Reporting
Westmill performs on-site dryer inspections. These inspections identify opportunities for production gains and/or energy savings that will ultimately provide an immediate payback on your inspection investment.
Westmill Dryer Inspections will help you:
Maximize production
Reduce emissions
Reduce energy usage
Increase uptime
Improve veneer quality
Westmill Dryer Profiling provides you:
Professional and objective insight into your veneer drying operation and process.
Comprehensive and objective analysis of your dryer production and energy utilization to management.
Confidentiality assured.
Westmill Provides Parts for Veneer & Gypsum Dryers
Westmill Industries provides parts for the majority of the veneer and plywood plants throughout North America utilizing their strategic dryer parts inventory locations in Vancouver British Columbia Canada, Portland, Oregon USA, and Atlanta Georgia USA. Westmill has built a reputation for providing excellent products, timely service and valuable knowledge to their customers.