COMPANY OVERVIEW
Established in 1975, Westmill is a second-generation family business with a strong team of knowledgeable employees. With three locations in North America, WESTMILL specializes in the design and manufacture of new dryers, panel board dryer technology upgrades, as well as parts and accessories.
SUPPLIER OF THE YEAR AWARD
Westmill Industries Ltd. has won the prestigious Supplier of the Year Award in the Materials/Supplies category of the Engineered Wood Technology Association's (EWTA) annual Supplier of the Year Awards Program. The program is designed to recognize companies that excel at providing high quality and superior delivery of products, equipment and services to the North American engineered wood products industry.
CORE VALUES
Westmill's core values are embedded in the company's culture and are the foundation of our success:
The customer always comes first
Pride in our work
Honesty, integrity, and humility
Flexible and innovative with a can-do attitude
Teamwork
HALF-CENTURY HISTORY, REPUTATION AND BRAND
Westmill is well known and respected for its long history and brand. The Company was awarded the prestigious 2010 Innovator of the Year Award and 2013 Supplier of the Year Award in the Materials/Supplies category for the Engineered Wood Technology Association (EWTA).
The Company is a member of EWTA, FP Innovations, and the Decorative Hardwoods Association (formerly HPVA).

Westmill Industries is located at 30640 Marshall Rd, Abbotsford, British Columbia, Canada with offices in Eugene, Oregon, and Atlanta, Georgia.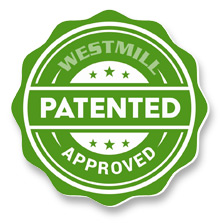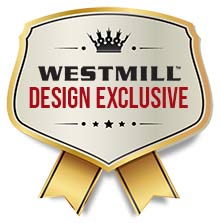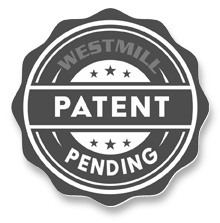 Patents – Pending Patents – Design Exclusives and Industry Firsts
Westmill has proudly represented the Board Dryer Industry for many years. During that time they have always been committed to consistently providing Innovation